About Us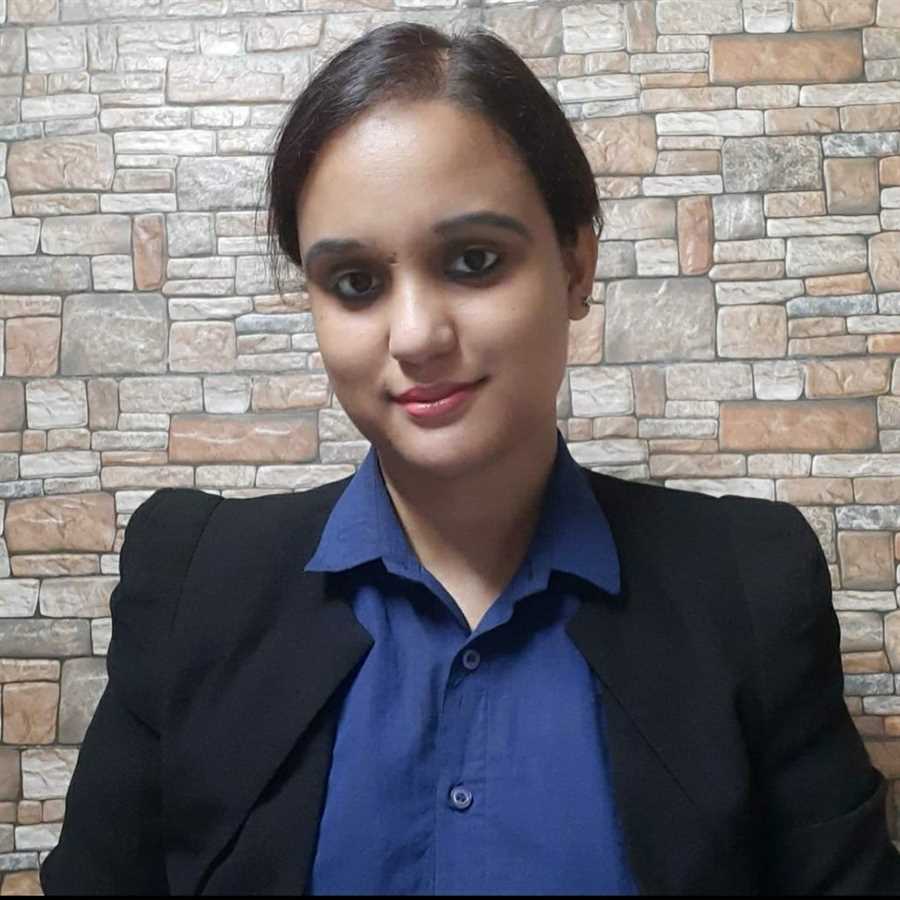 Parinita Sharma
Certified Financial Planner (CFP) & FS, CS, MDI, PG
Parinita Sharma is a SEBI Registered Investment Advisor, a Certified Financial Planner & a Qualified Personal Finance Professional.
She is a member of Team Advey. Team Advey is associated member of LIC of India with 100 Professional partners. From last 30 year we are assisting 50,000 families to fulfil their Financial Dream in guaranteed way.
At present we are managing the Risk cover of more than Rs.6000 Crore. We are providing need base Solution through financial planning.
Our organization is made up of young, expert, and dynamic team members, who are ready to provide efficient services.
Digital card
Services
We are authorized Personal Financial Planner and Wealth manager.
We Provides Customized Investment and Insurance services to the peoples for achieving their long term goals, medium term goals and short term goals.
We connected many families to secured their life in various term like Retirement Planning, Child's Education / Marriage Planning, Protection of life from uncertain Events etc.
Our Services:
Wealth & Portfolio Management
Insurance Consultancy Services
Health Insurance
Financial Need Base Planning
Child Education Planning
Retirement & Pension Planning
Corporate Tax Planning
Income Replacement Planning
Loan & Liability Planning
Other Services:
New LIC Policy
Name / Nominee Change
Address Change
Death Claim
Policy Revival
Loan on LIC Policy
Policy Surrender
Testimonials
What they are saying about us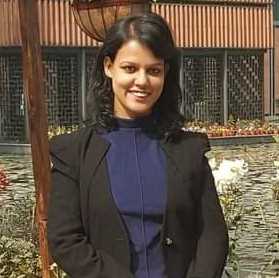 CS Ambika Sharma
She is a Corporate Professional and i wanna really acknowledge Parinita for helping me in planning my Financial portfolio and the way she gives clarity on Personal financial planning of an individual is extremely result oriented and i have personally experienced this. Thank you Parinita for everything!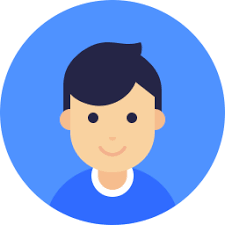 Valued Customer
The service and investment advice provide by Parinita Sharma is extraordinary. I like their confident and customer friendly attitude with a door step service approach.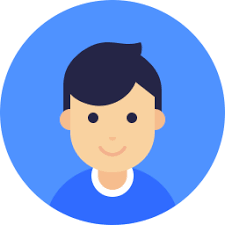 Srikant Mahto
She is a very Trustworthy, Knowledgeable & Professional. She is not only a Certified Financial Planner but also she is a very helpful, Honest about Personal Finance..
Contact
Do You Have Any Question About Your Financial Planning? or Investment or Mutual Fund. Feel Free to Contact Our Support Team. We are Happy to Help You
Location:
16, Hare Street, Kolkata-700001
Email:
support@parinitasharma.com
hello@parinitasharma.com